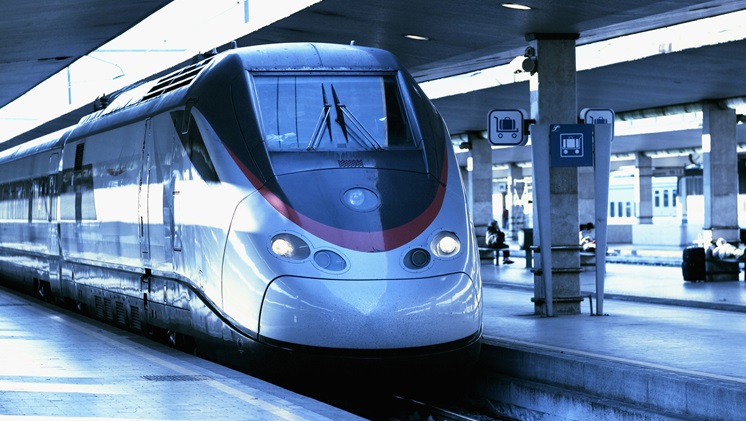 By joining SWERIG a company gets:
Networking: An extensive network of export and management people from various parts of the railway industry. We learn from each other!
Seminars: At the seminars the member companies gets information about export business opportunities, export support programs and the chance to meet potential customers from other countries.
Business information: The SWERIG office collects information about business opportunities and forwards these to the member companies.
Export dialogue: The SWERIG board and office participates in a dialogue with Swedish authorities regarding how the Swedish export support system can be improved and more adapted to the needs of the railway industry.
B2B-projects: SWERIG both arranges own B2B-trips to potential customers in other countries, and is a speaking partner to Business Sweden for the trips that they arrange.
Exhibition-projects: SWERIG arranges joint stands, traditionally at Innotrans and Nordic Rail, where the member companies in a cost effective way gets the chance to have their own part of the stand.
SWERIG is a non-profit organization, financed by service and projects fees from the member companies. The service fee includes all activities except projects like B2B-trips and joint stands at exhibitions, which are financed by project fees from the participating companies.