This webinar invites you to explore unusual strategies and proven paths when entering a new export market or working with international sales partners. Join us as we welcome the experienced international trade advisors Fredrik Udd and Carlos Brunat to share their extensive knowledge and expertise with export and international business development.
Agenda:
Welcome & short presentation of the participants
Introduction: Strategic export fundamentals and why it's important not to take them for granted
Inspiration: Inspired by real-life case studies, we delve into unconventional ways of working with international sales, including digitalisation strategies
In-depth: Agent management. Get hands-on advice on how to build a revenue-generating, win-win relationship with your agents
Summary & evaluation
Of course there will be opportunity for questions and discussions with fellow attendees.
About the speakers: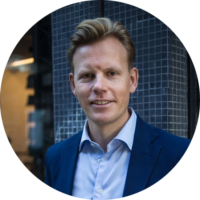 Fredrik Udd is founder and Managing Partner of the consulting firm Explore Markets which provides international expansion advisory with a focus on Poland and the CEE region. He has extensive consulting experience acquired at Roland Berger Strategy Consultants, Accenture, Applied Value and Business Sweden. Fredrik has lived and worked in five countries on three continents, and has carried out market and supply chain projects in 15+ countries around the world. He has now been based in Warsaw for more than 10 years.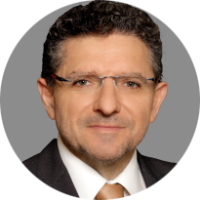 Carlos Brunat is the founder and director of the consulting company GrowthMarketPartners. He has been managing and advising profitable market expansions for over 30 years, with a focus in the infrastructure, manufacturing, consumer sectors, and startups. Previously he worked at KPMG Germany and Deloitte Central Europe. Carlos has lived in 9 countries, has worked in over 50 countries and speaks some 10 languages. He was born in Barcelona and is now based in Prague.
The webinar is a cooperation between Swerig & the Textile Machinery Asscociation of Sweden, TMAS, (www.tmas.se).